We provide a one-stop solution for all your needs in rubber.
---
About Us
Established in 1994, we are one of the pioneer companies engaged in the manufacture and export of high quality custom made rubber moulded goods and rubber sheeting. We specialise in rubber flooring for industrial, sports, horse & dairy as well as household applications. We also manufacture a variety of specialised moulded rubber products, such as Yoga mats, traffic calming products, rubber fenders etc.
Superior quality and durability are the hallmark of every Glenrock Product. We ship to customers all over the world.
More...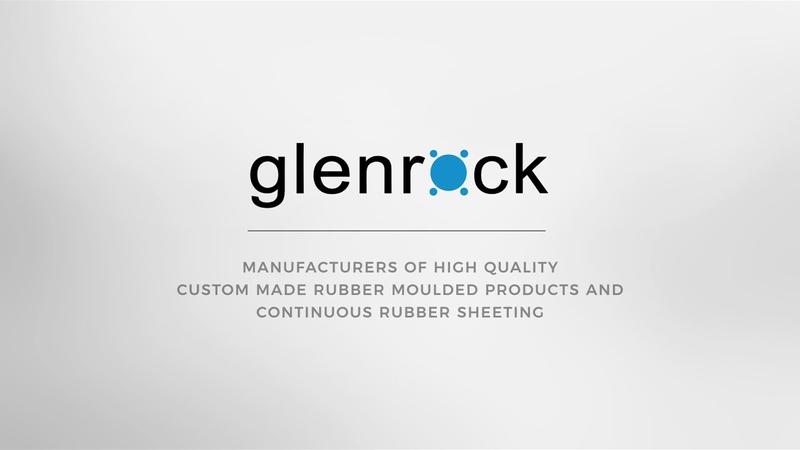 Corporate Video
Featured Products