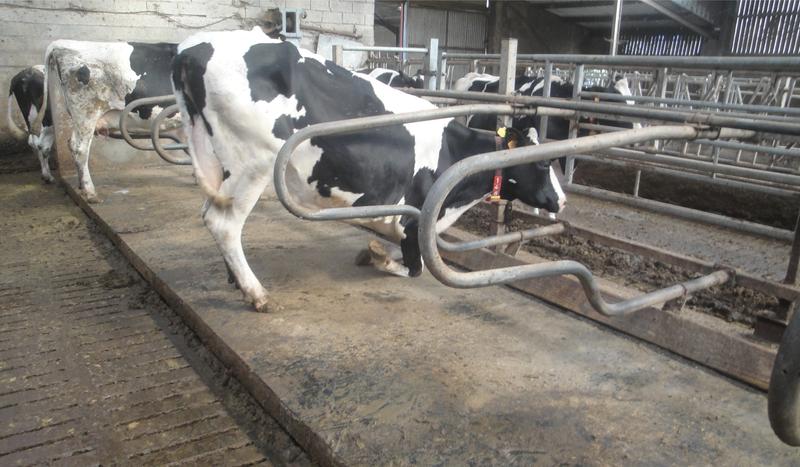 Durable cow-bedding with anti-skid design, reducing animal stress due to heat and abrasive flooring.
Well suited for the resting areas in animal housing.
Non porous mat provides hygienic bedding for the animal.
Anti-slip top design helps to reduce animal injuries.
Bottom design facilitates water drainage. Makes it easy to clean and maintain.
Available in REACH quality.
Made from Natural and Recycled rubber.