Intermeshing Pavement Tile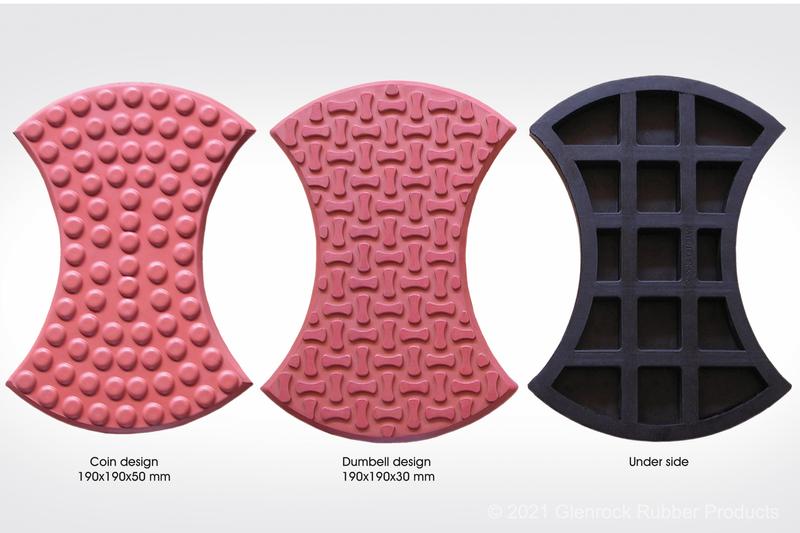 Premium eco-friendly pavement tile.
Elegant look.
Anti-skid design; Less chance of injuries compared to concrete.
Easy to lay and relocate without loss.
Sound proof and lightweight.
Does not collect moss.
Easy to clean with water-jet.
Recyclable; eco-friendly.
Well suited for any paving needs where safety and durability are the priority.
Made from Natural, Synthetic/EPDM and Recycled rubber.
1. Intermeshing Pavement Tile [Coin design]
---
2. Intermeshing Pavement Tile [Dumbbell design]
---