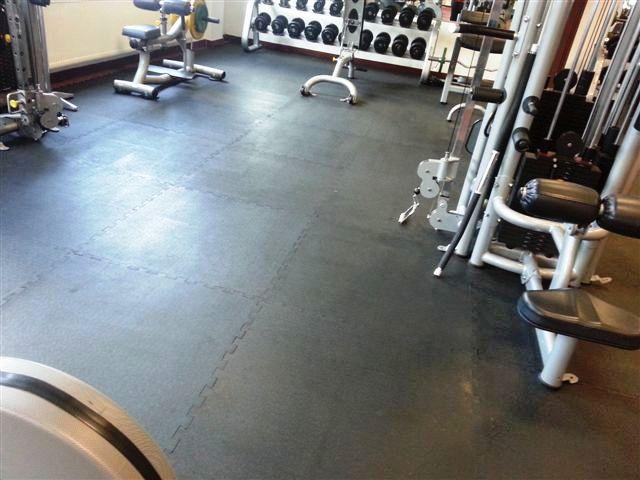 Heavy duty rubber mats well suited for gymnasiums, where abrasion and shock resistance matters the most.
Heavy duty durable mats.
Puzzle-type interconnect tiles.
A budget solution for a comfortable floor with pleasing looks.
Available in REACH quality.
Available in Oil resistant and Fire retardant grades.
Made from Natural, Synthetic and Recycled Rubber.
1. Interlocking Gym Mat
Puzzle-connector type.
| Size (mm) | Thickness (mm) |
| --- | --- |
| 950 x 950 | 12 |
| 950 x 950 | 18 |
| 1000 x 1000 | 16 |
| 1000 x 1000 | 18 |
| 1220 x 910 | 18 |
| 1530 x 910 | 10 |
| 1530 x 910 | 18 |
| 1530 x 910 | (5+5) |
Colours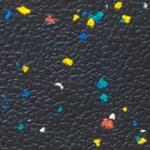 Speckled
---
2. Bevelled Edge/Corner
Edge & corner pieces
---