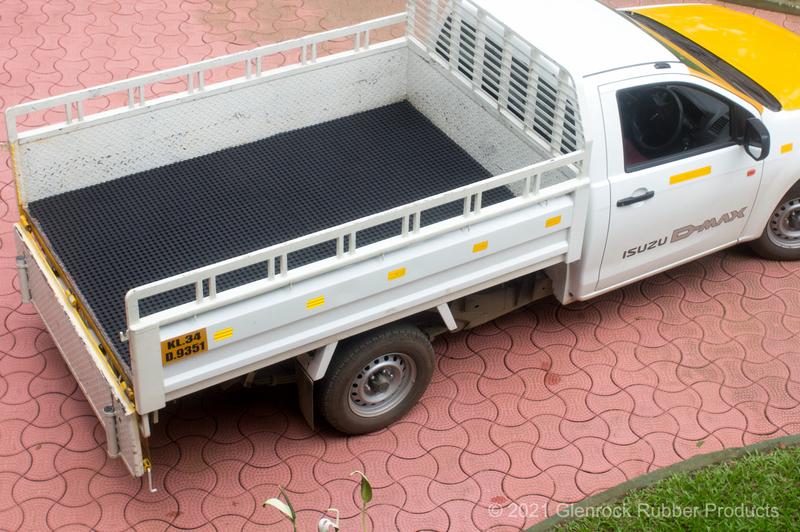 General purpose matting for use in truck carriers.
Well suited for automotive trays and other areas where safety of person and products are of importance.
Anti-slip top design, suction cup or pin bottom for grip.
Drainage holes.
Available as single ramped mats, or in roll form.
Available in REACH quality.
Made from Natural, Synthetic/EPDM and Recycled rubber.
1. UTE mat [Roll]
Available in multiples of 2m length.
| Size (m) | Thickness (mm) |
| --- | --- |
| 10 x 1.83 | 10 |
| 10 x .90 | 10 |
Top Designs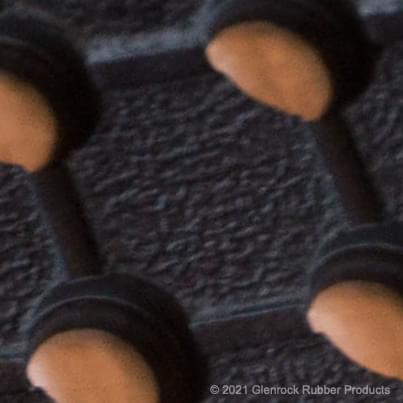 Etched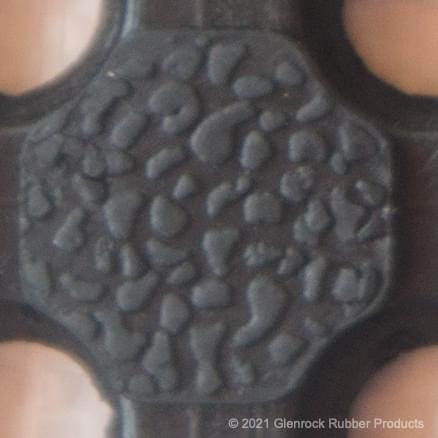 Pebble
Bottom Designs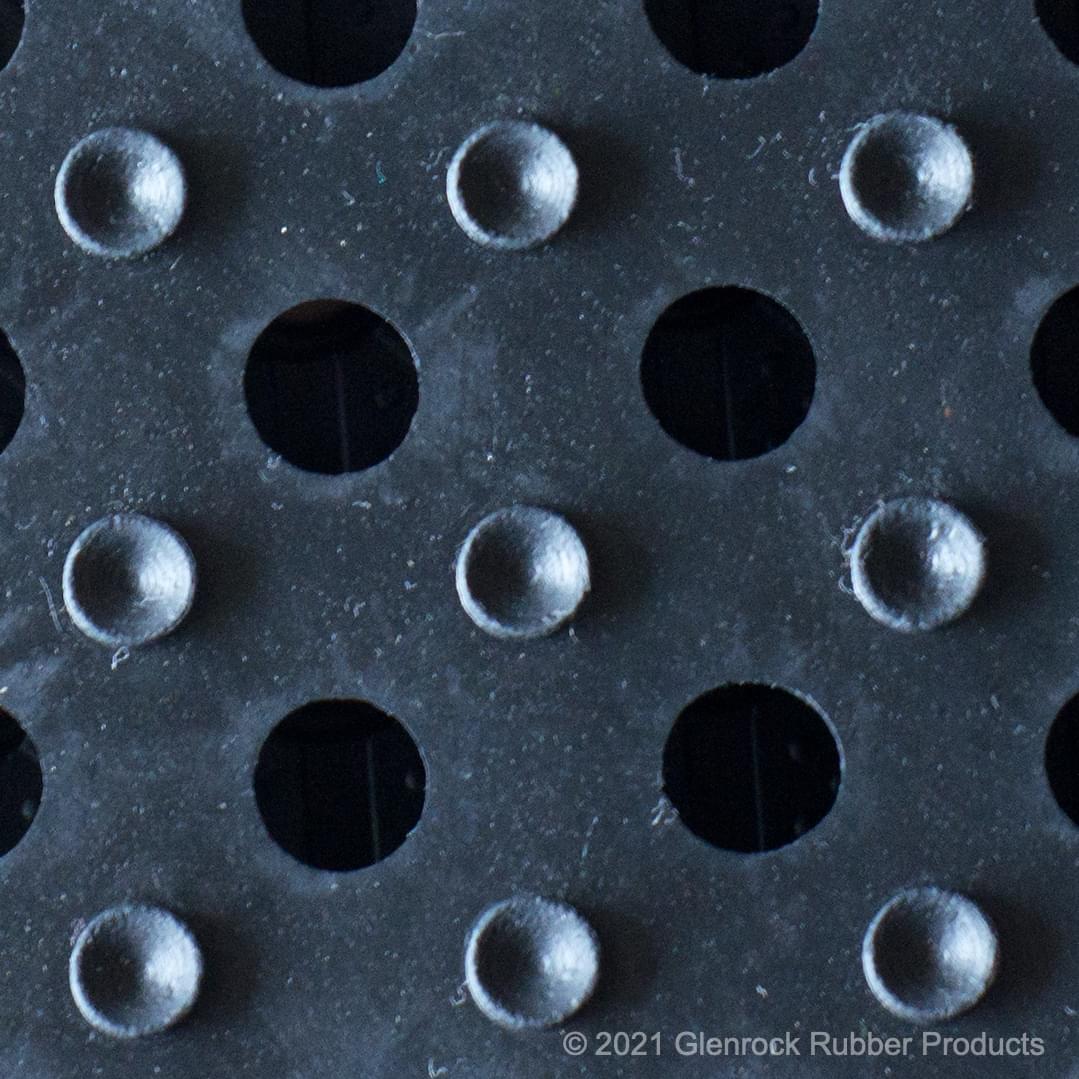 Cup

Stud
---
---